Confirmed Service Customer
My biggest concern with my experience was the lack of communication. I took my car in on a Monday morning as a drop off appointment and was informed that the services may take at least 3-4 hours and that I would be given a call. The facility closes at 7pm and by 5pm the technician still had not called. I had to call and was placed on hold for at least 10 minutes before I was informed that the service technician I had been working with that day was gone for the day but I should get an update about my car tomorrow morning. This was very inconvenient, and thank goodness I had an additional vehicle in my household or how was I going to get to work the following day. The next day by 10 am still no update so I had to call to find out what was going on with my vehicle. Luckily a lovely woman by the name of Nikki gave me her direct line that I could call back since my technician was still not available. I was again told I would get an update by 1 pm and by 3 pm I had to take it upon myself to call again to see what was going on. Finally Nikki was able to let me know that my car should be ready and that the technician would give me a call. I didn't get a call until 4:45 pm and had to make last minute arrangements for picking up my vehicle. Finally when I got my car back, the mechanic had left the dirty paper they put inside to cover the floor mats to prevent further dirt was still inside my care. This is the dealership that I purchased my vehicle from but I will do not plan on following up here for any additional maintenance service my car may need. Forgot to mention the check in process was very slow and unorganized and honestly I got the impression that they were scheduling more appointments then there service team could handle. At the end of the day I hope they learn that communication is key, and I would not have been so displeased with the service if I had actually been given an update on what was going on vs having to constantly call and play detective to get an update on my vehicle.
Christina H.
BOCA RATON,
FL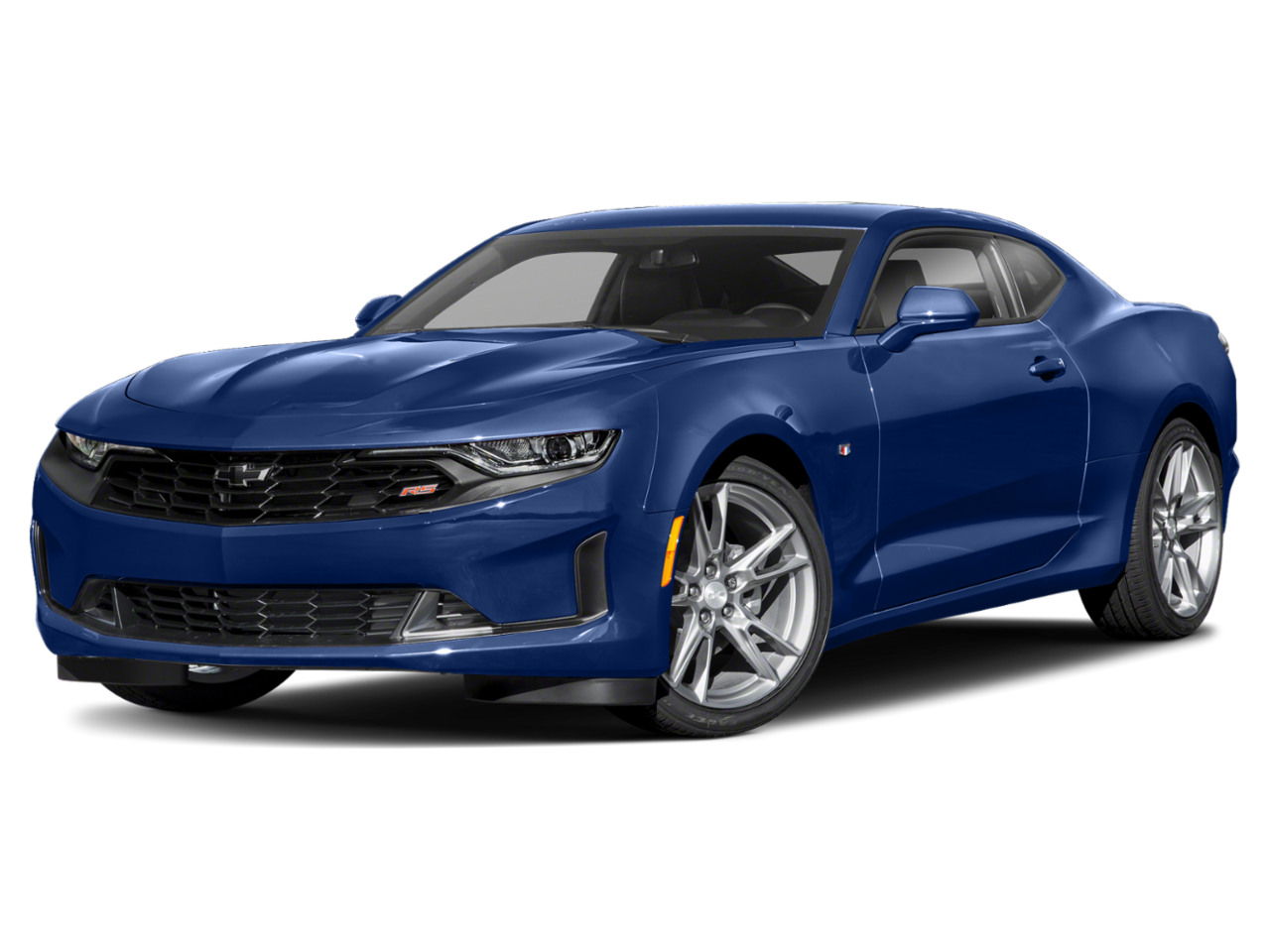 Other reviews that may be helpful
Confirmed Service Customer
Confirmed Service Customer
Everyone is always friendly & professional.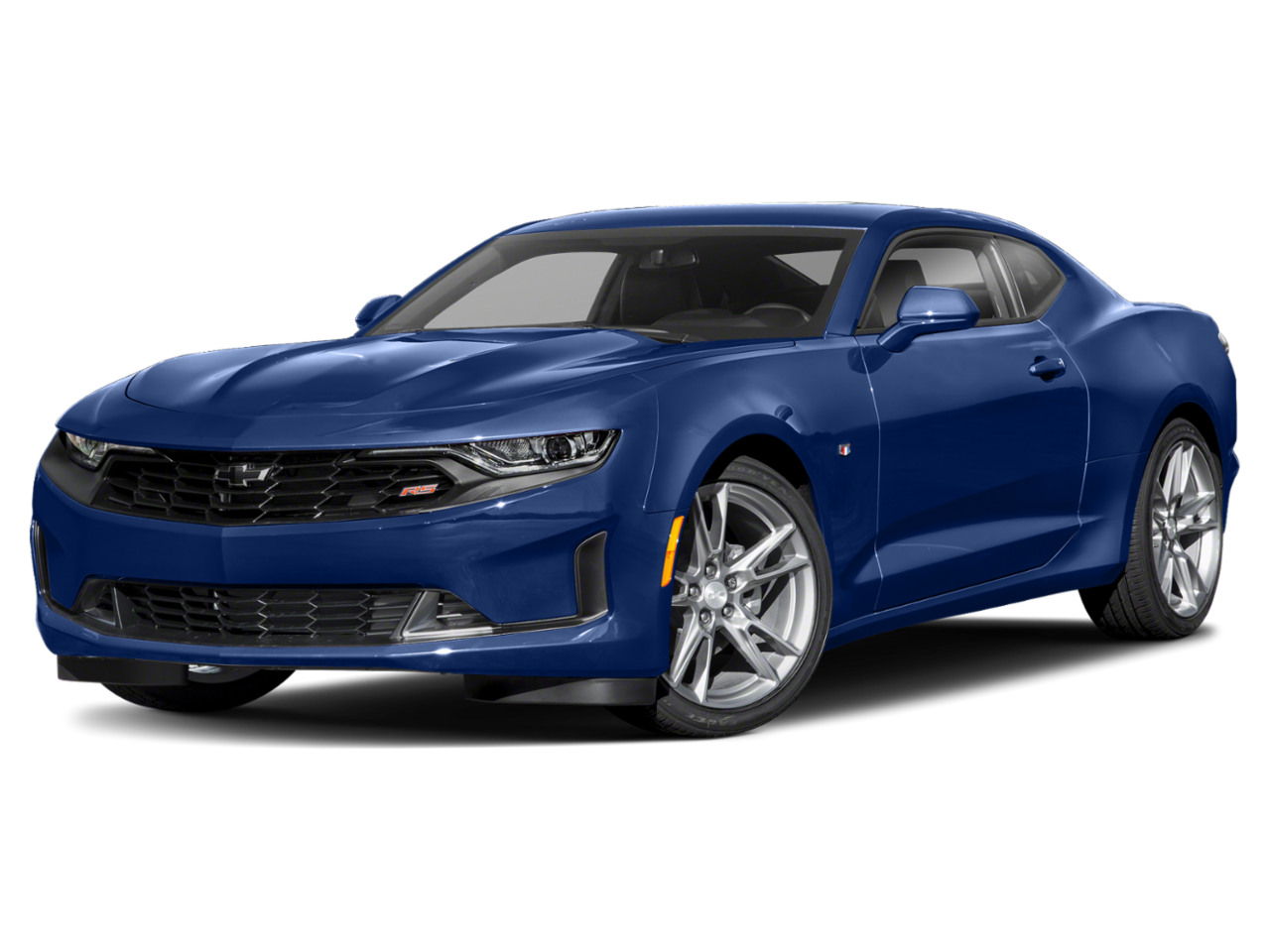 Confirmed Service Customer
Ghassam my sales representative, helped me schedule my tinted windows service, again he is great at what he does...I didn't wait too long, and was att...
Confirmed Service Customer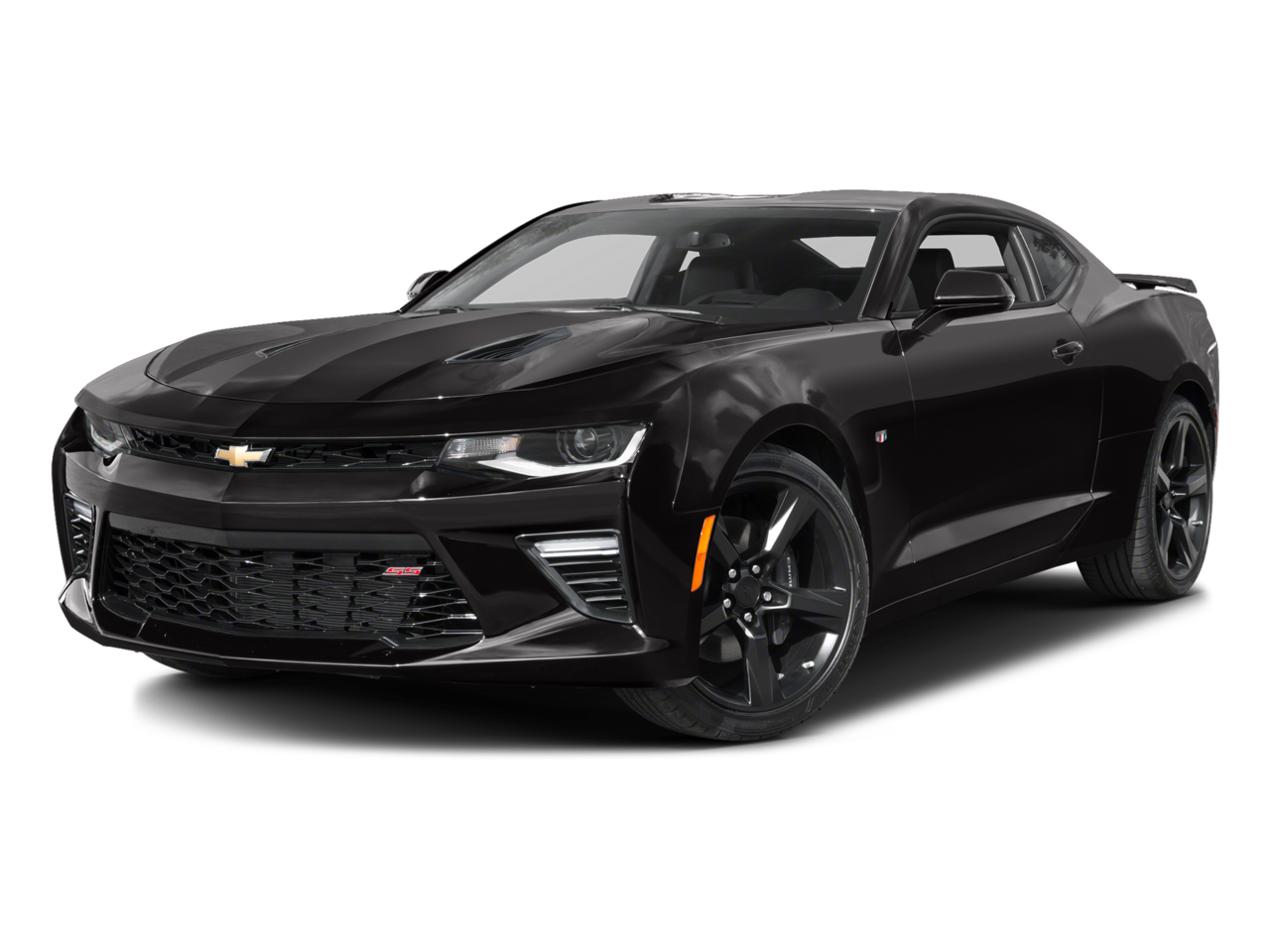 Confirmed Service Customer
Confirmed Service Customer