Confirmed Service Customer
It's not my service technician (Guy), that's a problem! Guy was absolutely fantastic however, Mr. Guy can only be as productive as the technicians whom he pass my vehicle off to! A blind man can see that you don't have enough staff to cover the amount of work that your department demands. A "Perdiem personnel" would be the ideal employee to hire. They are special qualified mechanics whom are geared to render this type of service and you pay them a Perdiem pay (higher than base pay) because you only utilize their service when needed. When your workload is caught up, then you take them off the list for the time being, until the need arises again. Having to leave my vehicle at the Auto-nation dealership establishment for a month plus, is unacceptable. Guy told me at one time that their were twenty (20) Corvettes ahead of mine. If this be the case, then either increase your service staff on Corvettes or just stop selling what can't be satisfactory serviced. By all means your staff can only work with what's being their work related conditions. I did however, go to Mr. Guy's boss (Dan) whom on two different occasions help me through with my response hold up situation. In addition to this, my vehicle (throughout the entire waiting stage) was out in the open and was subjected to constant exposure of aircraft fuel residual due to it being in the path of plane landings. Mr. Dan allowed my vehicle to be served by his special cleaning department who performed a special wax job in order to rid the rough residual surface of my vehicle and I was very appreciative of this action. I also would like to thank Dave who is that dealership's service manager and direct me to Mr. Dan. My vehicle was return to me however, I'm still experiencing a slight squeak in the chassis which I need to return at the appropriate time which I've complain about on several visits prior to the last one. I do understand that if the problem can't be recreated at the time of delivery, then nothing can be done about it!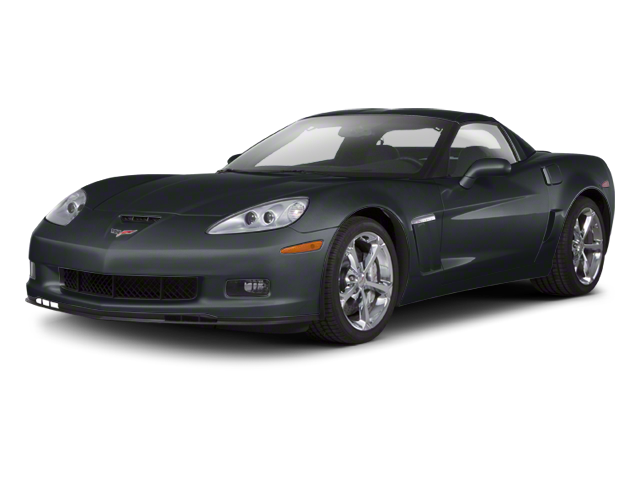 Other reviews that may be helpful
Confirmed Service Customer
Guy, as always, a courteous, knowledgeable professional. Dr. Carlton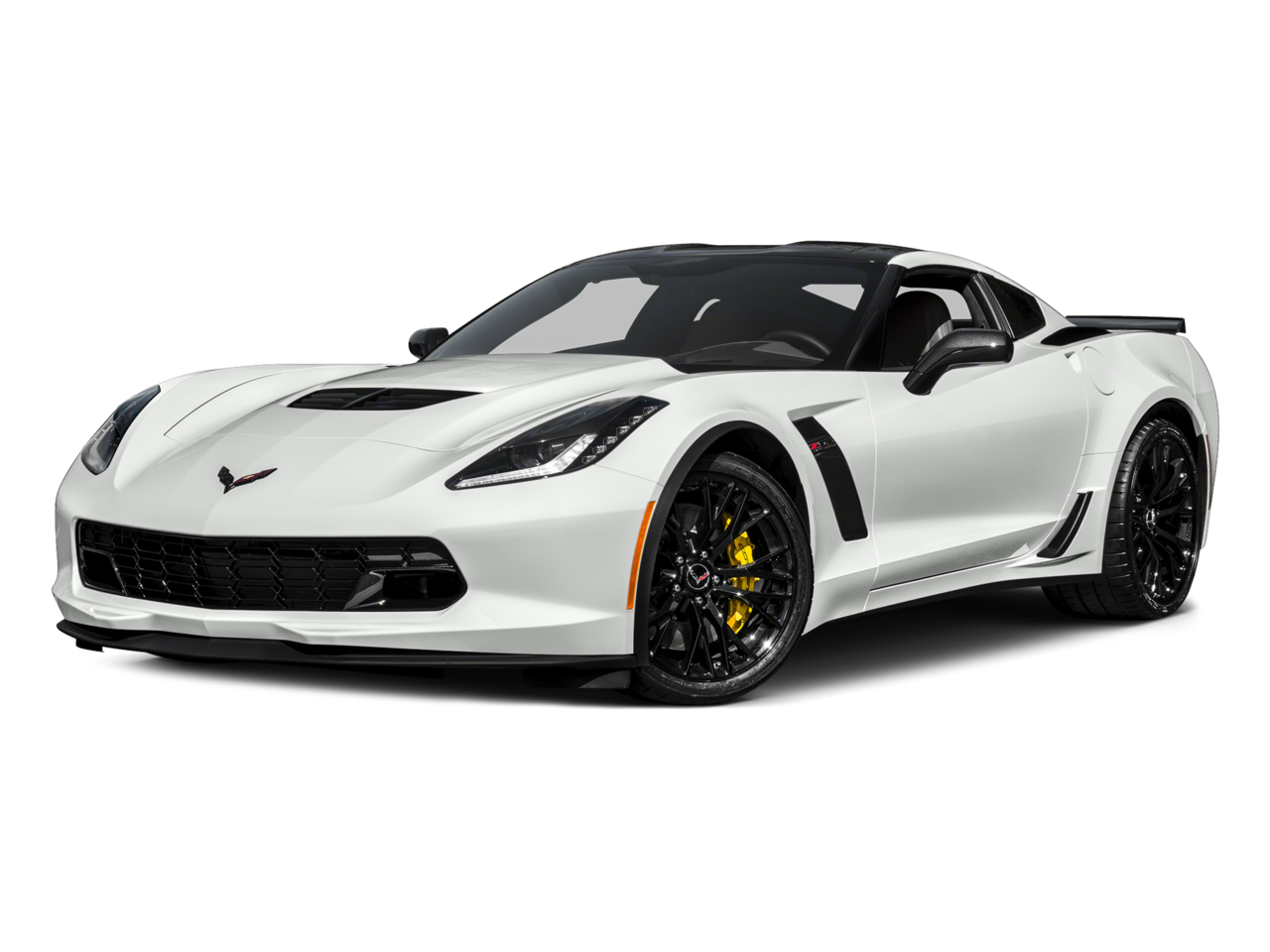 Confirmed Service Customer
Good experience, excellent service, great comunication with service advisor, overall super great and on timely manner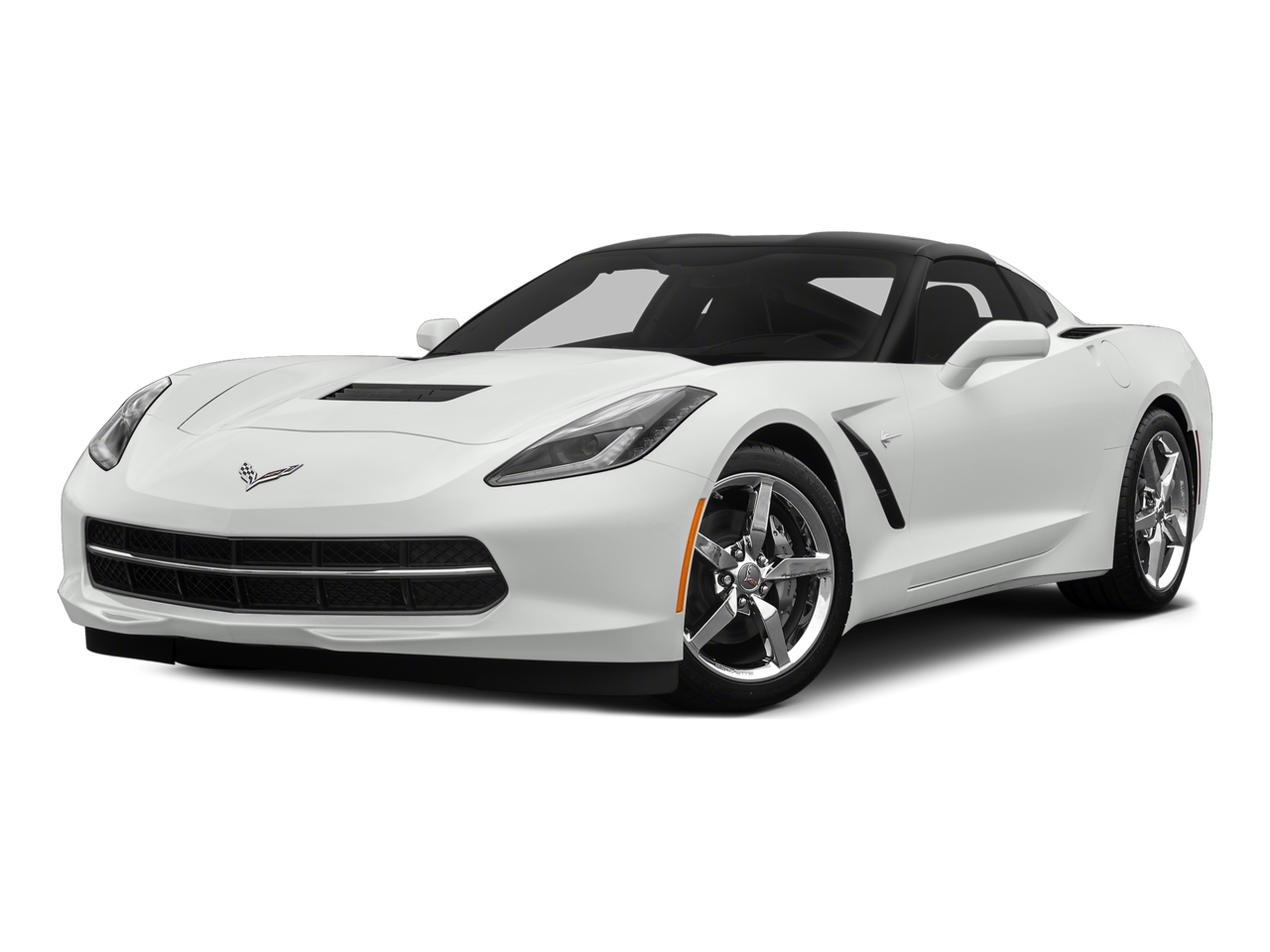 Confirmed Service Customer
Guy Evans diagnosed my problem immediately. The service technician did a good job I believe. It took a long time however to fix my car. Probably due t...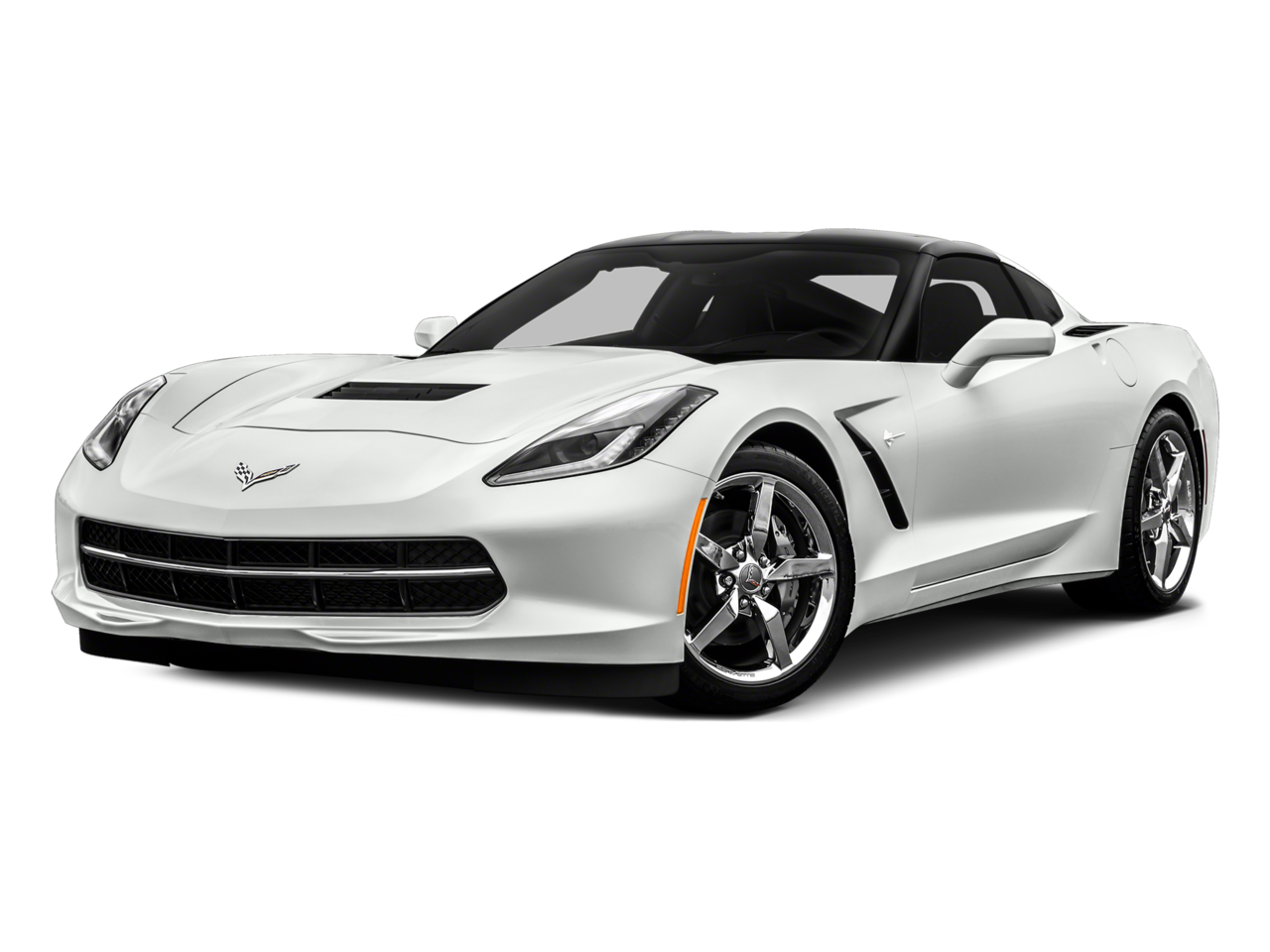 Confirmed Service Customer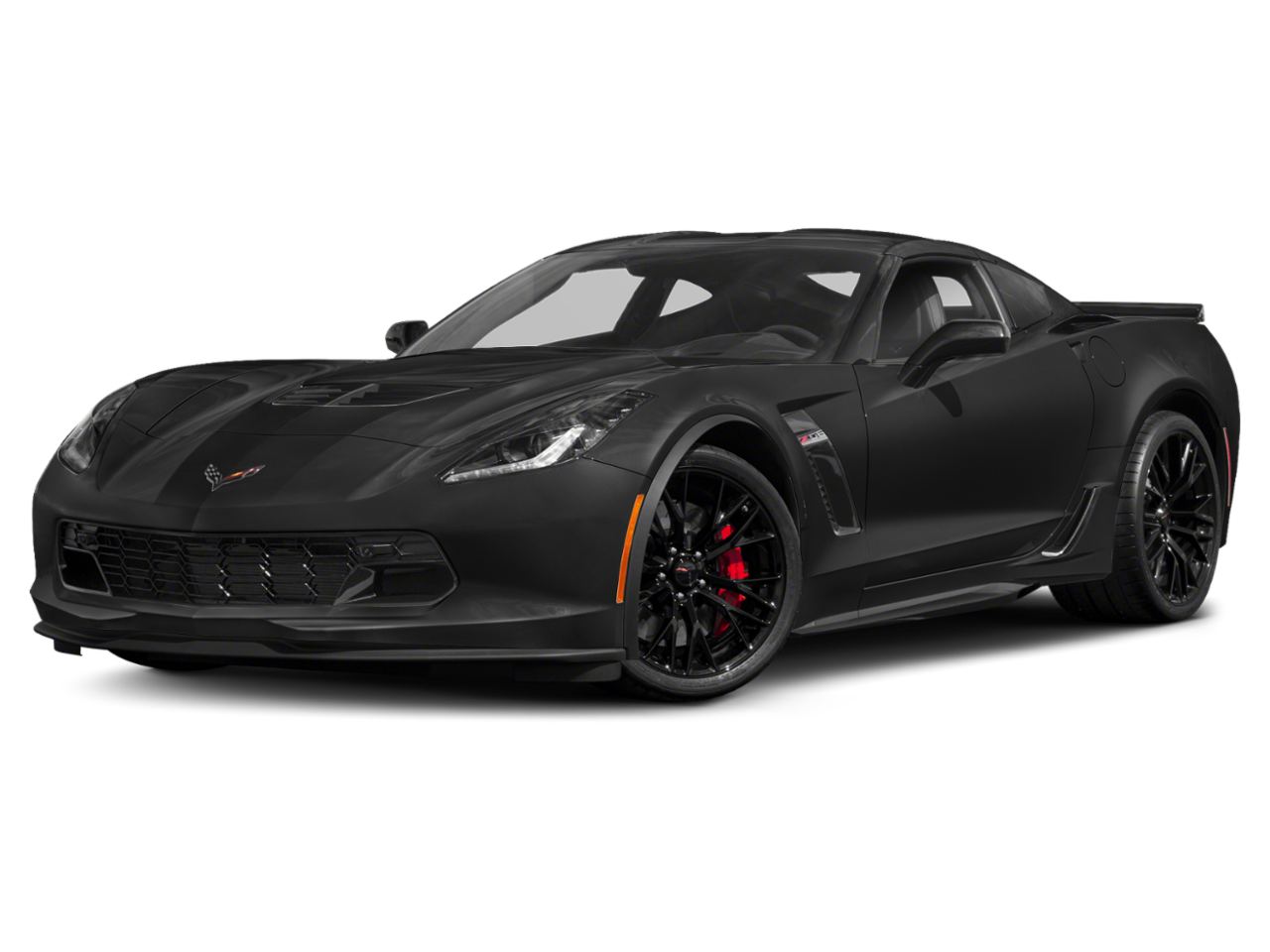 Confirmed Service Customer
Outstanding service from Guy Evans - and the team that worked on my car.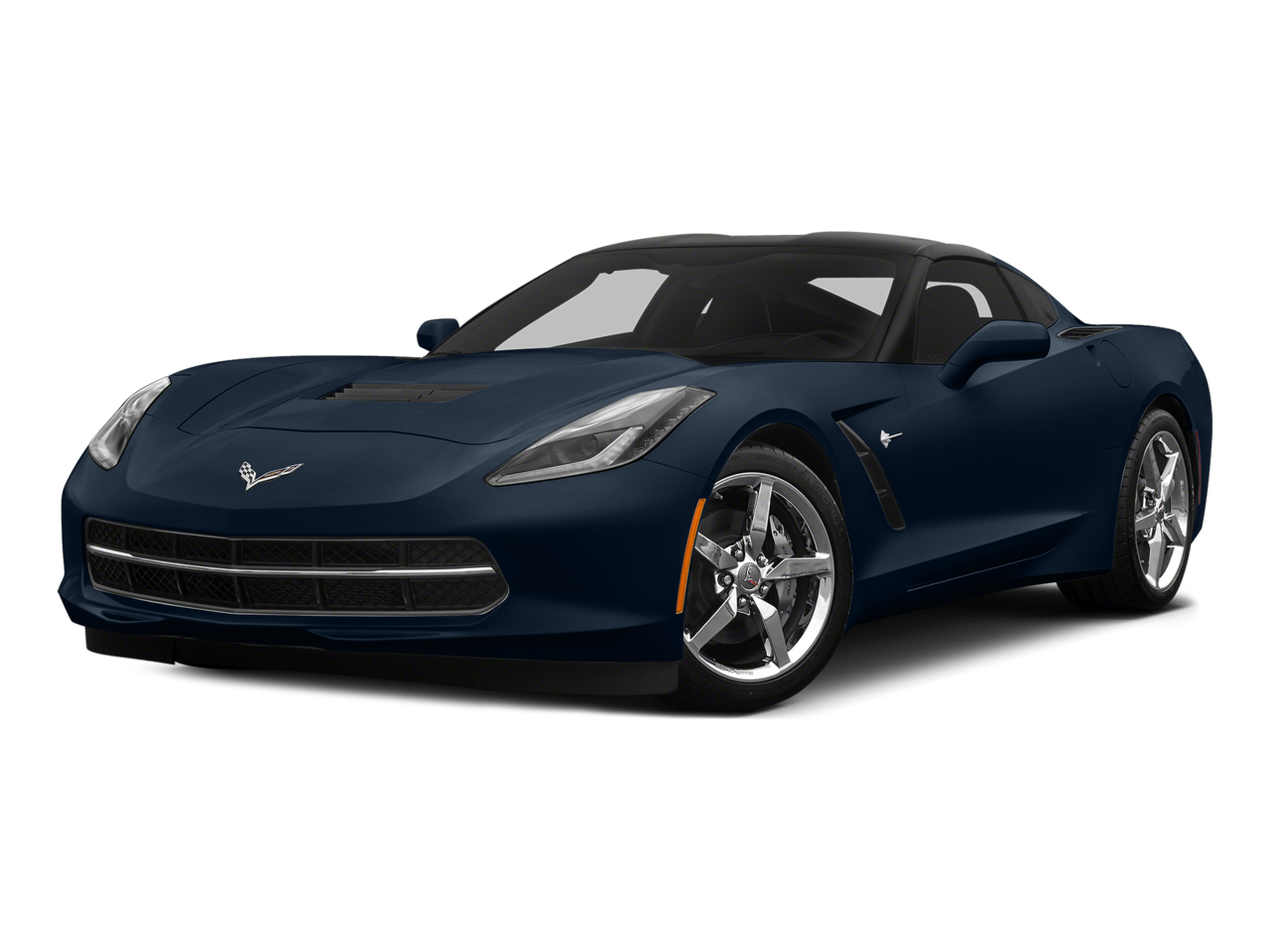 Confirmed Service Customer
Easy service appt process, work done right and in a timely manner. Good working with Service Advisor Guy Evans.